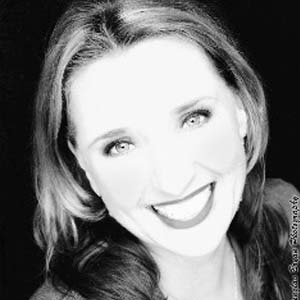 Yancey Langley
Loan Officer
I have been in the mortgage industry since 1979 when a Jumbo mortgage was any loan over $193,750.
I began working in banking, shipping and underwriting and quickly worked my way through each phase of production.  I found my niche and passion in loan origination and have been working as a loan originator for over 25 years.  It is my goal to find the appropriate program that fits the borrower needs and desires.  I pride myself in staying abreast of the ever changing regulatory guidelines and believe that any day you can learn something new is a good day.  There have been some drastic changes, especially over the past ten years, with the most recent changes being CFPB/TRID.  With this knowledge, and working with a professional team, I am able to provide smooth transactions that culminate in timely closings.
I greatly enjoy being able to notify a client of the clear to close on their dream home.  It would be my pleasure to serve you and your families.